AmeriTech College Online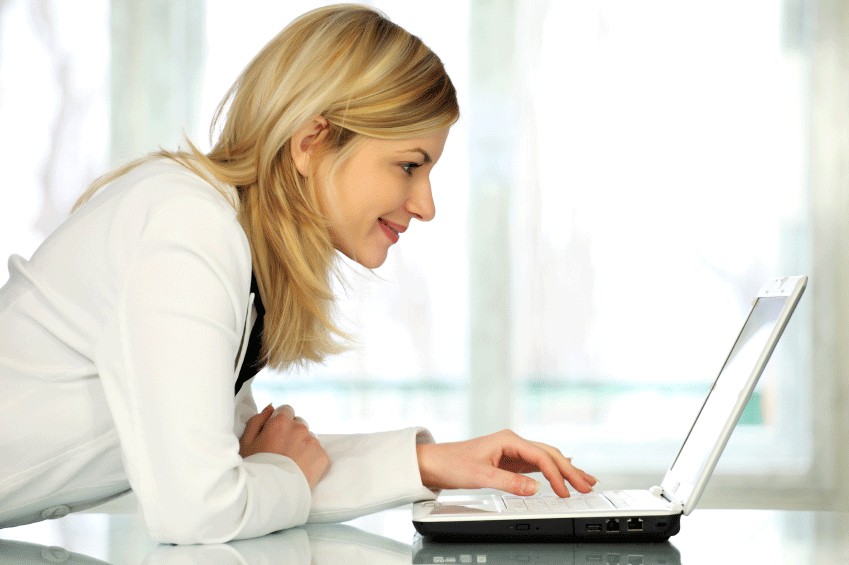 Questions? Fill out the form below to get answers.
Go from the classroom to a healthcare career in less time than you might think-with training from AmeriTech College.
Even in today's economy, the demand for skilled workers shows no signs of slowing. Experts predict that healthcare will generate 3 million new wage and salary jobs between 2006 and 2016-more than any other industry. *
Since 1979, AmeriTech College has successfully prepared students for rewarding opportunities in the healthcare industry.
Our approach is simple. We provide hands-on learning with an emphasis on real-world experience. As a result, you will graduate with the confidence and the knowledge it takes to enter the workforce, and successfully start your career.
At AmeriTech College, we offer the following career program:**
RN-

BSN

Degree Completion
Prepare for roles in nursing leadership and management by progressing from RN to

BSN

through online instruction.
Financial aid and scholarship opportunities are available for those who qualify. As an AmeriTech graduate, you'll also enjoy Career Placement Assistance. With employers always looking for qualified healthcare professionals, the time to get the training you need to secure your career future is now.
For additional details, fill out and submit the information request form.

*SOURCE: Bureau of Labor Statistics, U.S. Department of Labor, Career Guide to Industries, 2008-09 Edition, Healthcare.
**Programs vary by campus location.

Programs Available at AmeriTech College Online:
RN to BSN Degree Completion Program - Associate of Applied Science Degree
This program is offered exclusively online in an asynchronous format. This program will prepare registered nurses with the knowledge and skills required to extend their practice options for a variety of clinical and management/leadership positions. With a conceptual framework based on holistic nursing practice, graduates will integrate concepts of caring that support the interrelationships of the bio-psychosocial-spiritual dimensions of the human experience. The program will build upon the foundational education of registered nurses and offer coursework in general education, and nursing major courses to complete a Bachelor of Science in Nursing degree.
AmeriTech College Online
AmeriTech College Online


Online courses are offered through the Internet, and interaction between the students and faculty occur using an online environment that encourages participation.